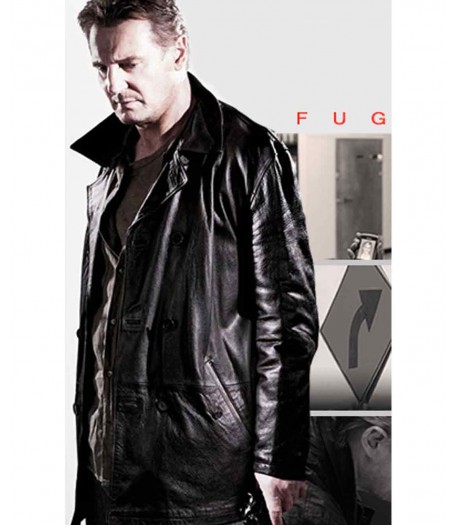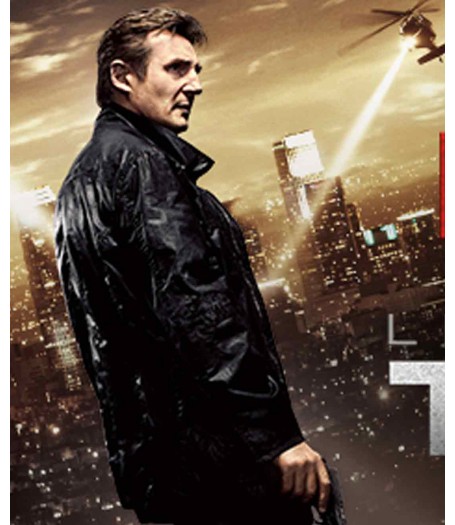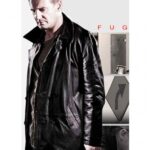 Taken 2 Bryan Mills Black Leather Jacket
Liam Neeson Leather Jacket is for sale on xtremejackets. Replica of jacket that was worn by Liam Neeson aka Bryan Mills in the movie Taken 2.
Description
Additional information
Reviews (0)
Description
Critics who thought that Taken 2 wasn't going to be very successful were proven wrong, making this Bryan Mills leather jacket an item many people crave. This movie performed ever better at the box office than the first film.  Through the Taken series of films, Liam Neeson won the hearts of many fans. His portrayal of Mills, the main character really helped to bring the story to life, as audiences are easily able to relate to his imperfections, admire his sincerity, and envy is an astonishing skill. Mills is a much like a superhero, except with real powers.
The Taken 2 Bryan Mills leather jacket helps fans commemorate all that the love about Mills. The jacket has become his signature item, making it a great way for fans to connect with their now-favorite movie. Those who love fashion also have a reason to be excited about the opportunity to own a leather jacket such as this one, with its sleek look that gives the wearer an air of responsibility and power. Enjoy the double-breasted style of this garment. It has large black buttons that stand out because of their size and yet fit in seamlessly thanks to the rich black color that's also in the leather. This is a leather jacket that can be worn on just about any occasion. Order yours today.
External: Real Leather
Internal: Polyester Lining
Front Closure: Front Broad Buttons Closure
Collar: revere Style Collar
Color: Black